United Channels Consulting is your new business accelerator. We support IT and tech vendors expand their business to new territories, countries and markets, with a focus in the UK, EMEA and South America.
United Channels Consulting makes approaching a new market simple and cost-effective. You don't need to invest in a risky and expensive local structure of human resources, nor do you have to struggle with doing business in distant, foreign countries and cultures. Instead, United Channels Consulting acts on your behalf, competitively and effectively, using our 20+ experience of developing channels networks globally, ultimately delivering high performing results.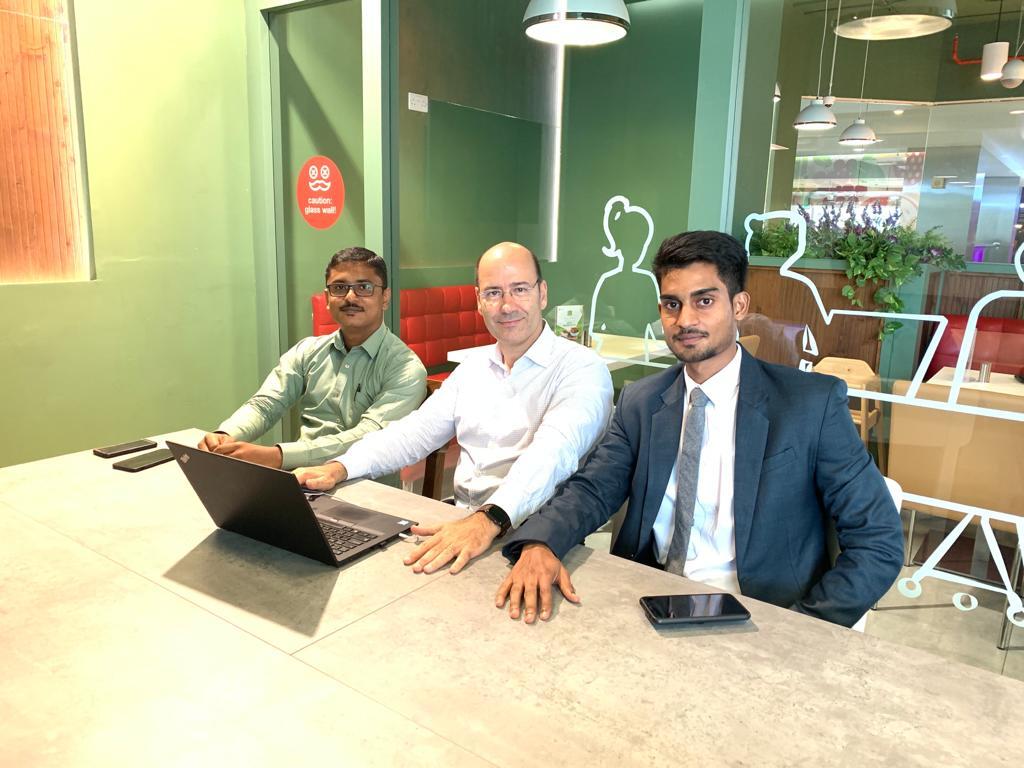 Why work with United Channels Consulting?
At United Channels you will find a professional methodology, attitude, commitment and a team with extensive multinational experience (including several roles in channels and sales, in different Multinational companies) with multi-languages profiles (English, Spanish, Portuguese, French).
United Channels Consulting has not only country and know-how expertise, but also extensive field experience, a unique network and great, long lasting relationships with key people to help you grow your channels. We provide you with an invaluable customer's contact list, C-level direct relationships (Finance, Telcos, Utilities, Government, Industry, Mid-Market), proven negotiation skills and a track record of outstanding results.
United Channels Consulting also provides you with a dedicated team to your project, and lots of cross selling opportunities among our 'eco systems' for your brand, so you can leverage, grow and expand your business.
In a nutshell
United Channels Consulting acts on your behalf in the market you want to expand to, r in a competitive and cost-effective way, delivering results.
We are the 'one stop shop' for generating business in the UK, EMEA and South America.
We establish and push channels networks.
We generate 'brand awareness' for your solutions and new customers.
We reduce time to market entry.
We generate Revenue
Or you can skip the whole text above and watch the video: